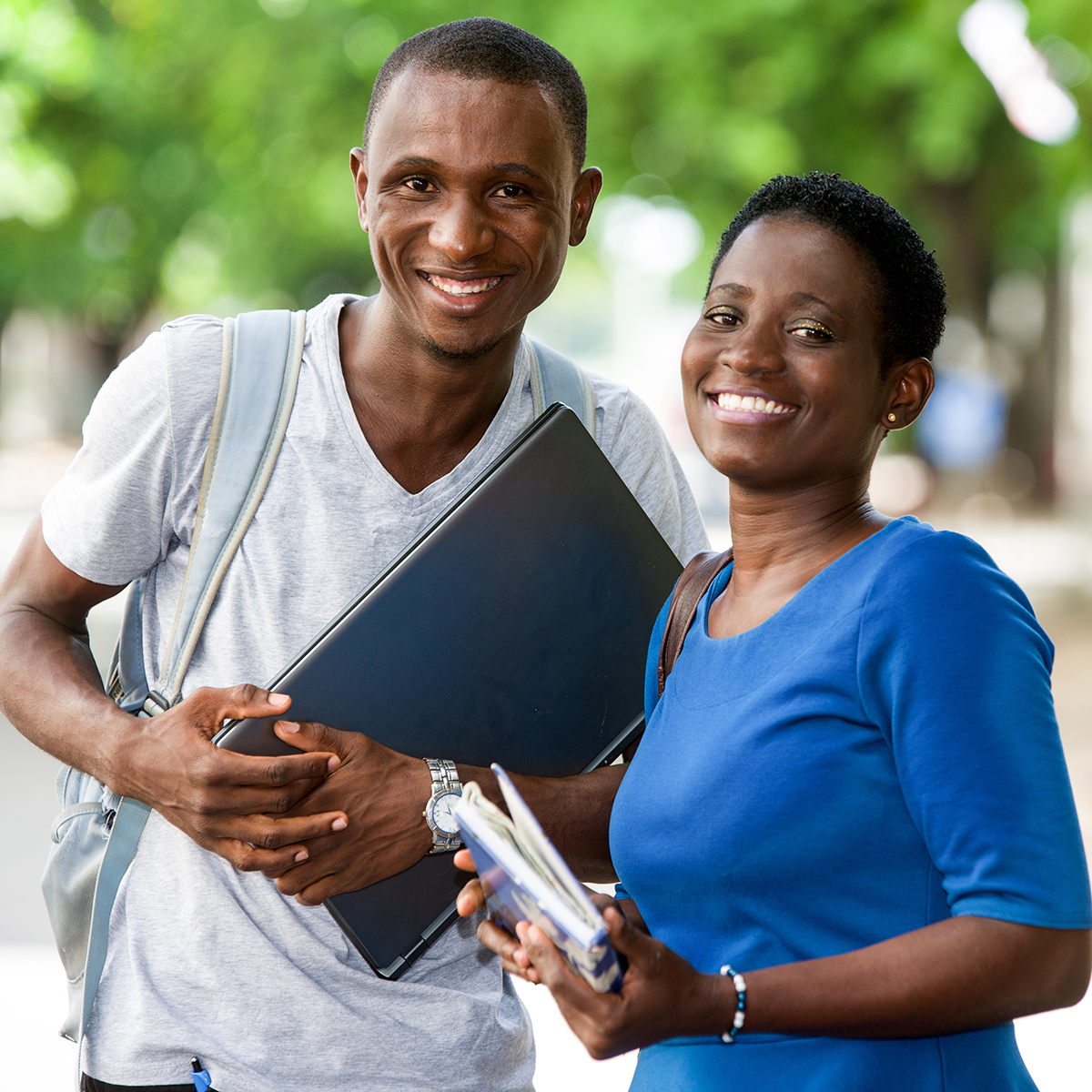 Immigration Law Center Inc
We listen to our clients and understand their needs. Every case is important to us. For the past 22 years, we have been fighting very hard for our clients so that they can attain their immigration dreams. We represent our clients zealously and respectfully.
Although our main office is in Atlanta, Georgia, our law firm will still be able to represent you in your immigration matters across the United States. That's because immigration law is federal law that is shared by all 50 states and the United States territories.
We are members of the Georgia Bar, American Immigration Lawyers Association, and the National Immigration Project.
The primary focus of our law firm is immigration law. We represent clients in all areas of immigration law. Our other practice areas include family law and personal injury law with the goal to fight for your rights. We associate with and work very closely with various, well-respected, local criminal defense attorneys.
We speak Spanish and we are also able to accommodate clients who speak Arabic, French, Farsi, Hindi, and Swahili.
Contact our immigration law firm today to learn how we can assist with your individual situation. We proudly serve residents of Atlanta, Georgia, seeking guidance on immigration, family matters, and personal injuries.
Global Representation for Immigrants
Understand your rights with help from attorneys that care about your future as a citizen. At the King-Hammond Law Center, we are committed to serving undocumented persons, immigrants, and foreign citizens in need of dependable legal representation. In Atlanta, GA, we work with clients from every country around the world. Reach out today to learn more about our services and schedule your consultation.
Your Guide to Immigration Law
When you're preparing to immigrate to the United States, it can be difficult to know where to start. The process is often long and complicated, and many applicants - especially those who entered the country illegally - don't know where to begin.
Let the King-Hammond Law Center help you prepare for and navigate the complex landscape of immigration law. For more than two decades, we've served people emigrating from countries around the world, including those from:
Kenya

Ghana

Somalia

Ethiopia

Sudan

Mali

Gabon

Cameroon

Sierra Leone

Chad

Benin

Togo

Guinea

Nigeria

Senegal

Cote D'Ivoire

The Republic of Congo

Jamaica

Tanzania

South Africa

Angola

India

Thailand

Taiwan

China

Bhutan

Nepal

Myanmar

Cambodia

Laos

Mexico

El Salvador

Honduras

Guatemala

Venezuela

Argentina

Peru

Chile

Brazil

Cuba

Colombia

Panama

Spain

Romania

Egypt

Pakistan

Afghanistan

Syria

Jordan

Turkey

Iraq

Iran

Libya

Australia

The United Kingdom
Contact our firm to retain the dependable legal representation you deserve. We proudly serve residents of Atlanta, Georgia, seeking guidance on immigration, family matters, and personal injuries.